As one of the most advanced manufacturing and processing technologies in the world today, laser technology is becoming more and more "popular" from a very "minority" market.
From an application point of view, in addition to the rapid growth in the industrial processing field, lasers have also penetrated into more emerging application fields, such as laser cleaning, 3D printing market, laser radar, laser medical beauty, 3D sensing, laser display, laser lighting Etc., these emerging applications will greatly promote the rapid development of the laser industry, especially the driving effect of the automotive electronics and consumer electronics fields on the laser industry is even more exciting.
01 Application of laser in OLED
According to the classification of OLED production, AMOLED production can be divided into three sections: front end BP (backplane end); middle end EL (evaporation end); rear end MODULE (module end).
Laser equipment is widely used at three ends: BP end is mainly used for laser annealing; EL end is mainly used for laser cutting, LLO laser glass, FFM laser detection, etc.; MODULE end is mainly used for laser cutting mainly used for flexible panel modules And chamfer.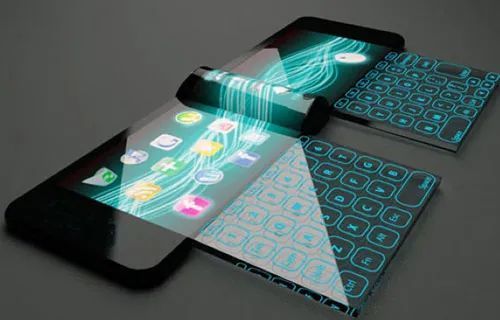 02 Application of laser in lithium battery
The new energy vehicle lithium battery module production process can be divided into the cell section process and the module section (PACK section) process. The cell section equipment can be divided into the front/middle and back production processes.
Laser equipment is widely used in the battery cell (mainly the middle section) & PACK section: in the battery cell section, lithium battery equipment is mainly used in tab welding, sealing welding (seal nail & top cover welding) and other links; PACK section, the main laser equipment Used in the connection between the battery core and the battery core.
From the perspective of the value of lithium battery equipment, from low to high degree of automation, the investment of lithium battery equipment per Gwh ranges from 400 million yuan to 1 billion yuan, of which laser equipment accounts for a relatively high proportion of the total equipment investment. 1GWh corresponds to a total investment of 60-70 million yuan in laser equipment, and the higher the degree of automation, the higher the proportion of laser equipment.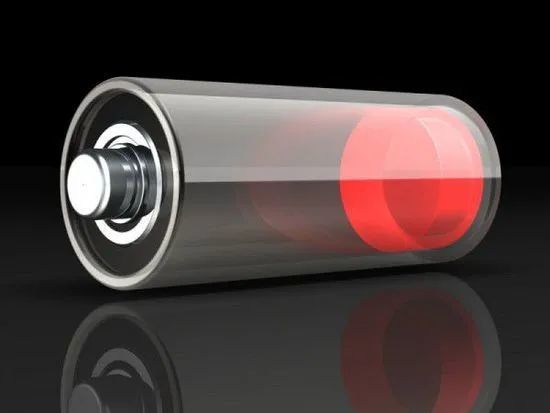 03 Application of laser in smart phone
Laser applications in smart phones are very extensive, and it is one of the most important application scenarios for low-power lasers. Commonly used laser application scenarios in smartphones also include multiple links such as laser marking, laser cutting, and laser welding.
Moreover, smart phone laser equipment has consumer attributes. Because most laser equipment is customized equipment (different materials and different process functions require different laser equipment), the replacement speed of laser equipment in smart phones is much shorter than that used in PCB, LED, automotive and other industries. With consumption attributes.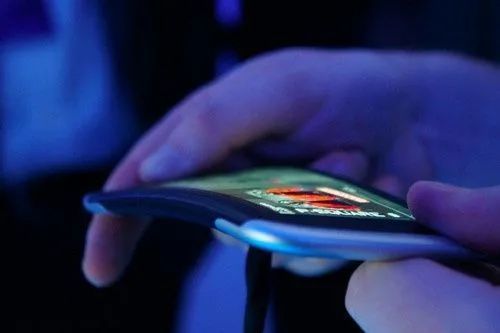 04 The application of laser in the automotive field
The automotive field is one of the largest areas of high-power lasers, mainly used for welding of complete vehicles and auto parts.  
The laser equipment used in automobiles is mainly used for main-line welding and offline parts processing: main-line welding is the assembly process of the entire car body. In addition, in the process of automobile manufacturing, in addition to the processing of body-in-white, door, frame and other parts in the main-line welding process, there are also a large number of parts that are not manufactured on the main line that can be processed by laser, such as the quenching of engine core components and transmissions. Gears, valve lifters, door hinge welding, etc.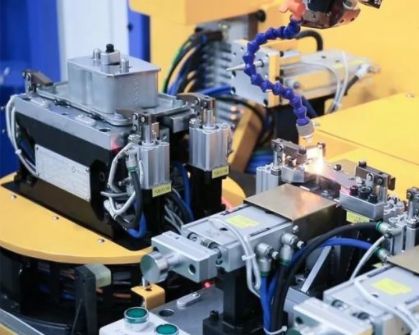 Not only for automotive welding, but also for other industry-level applications, especially for long-tail markets such as hardware and sanitary ware, the replacement space for laser equipment is very broad.
---
Post time: Jan-06-2022