Jewelry Laser Welding Machine – Separate Water Chiller
Jewelry laser welding machine is a new type of welding processing method, mainly for jewellery laser welding industry, also suitable for the welding of precision parts of thin-walled materials. It can realize butt welding, sealing welding, spot welding, overlap welding, etc., the weld width is small, the aspect ratio is high, and the heat affected zone small, small deformation, fast welding speed, smooth and beautiful welding seam. Small solder joints, no porosity and high strength.
Jewelry laser welding machine adopts ergonomic design, professional appearance design, equipped with special microscope observation system of cross cursor, with high-speed electronic filter device, which can protect operators' eyes. Good welding effect, stable and reliable equipment, low failure rate.
1. Outside chiller is convenient for maintenance and good heat dissipation.
2. High power and high energy ,suitable for high reflective material such as gold ,silver and copper.
3. Touch screen interface to provide convenient control function for users.
4. High quality, 24 hours of continuous working ability, the cavity life is 8 to 10 years, xenon lamp life of more than 8 million times.
5. The user-friendly design, in line with ergonomic, working long hours without fatigue.
6. 10X microscope system based on pioneered the use of high definition CCD observation system to ensure spot effect in appearance.
7. Energy, pulse width, frequency can be adjusted within a wide range to achieve different welding effects.
The jewelry / dental laser welding machine is specifically for jewelry laser welding of a product, mainly used in gold, silver, platinum, copper, titanium, stainless steel and other metal materials.
Such as ring, earring, bracelet, necklace, necktie clip, cuffs and other metal jewelry.
This laser welding machine is widely used in jewelry,dental,electronic components, communications, handicrafts and other industries, advertisement sign field,the prospect of market is good.
| | |
| --- | --- |
| Model | BEC-JW200S |
| Laser Power | 200W |
| Laser Wavelength | 1064 nm |
| Type of Laser | ND:YAG |
| Max. Single Pulse Energy | 90J |
| Frequency Range | 1~20Hz |
| Pulse Width | 0.1~20ms |
| Control System | PC-CNC |
| Observation System | Microscope & CCD monitor |
| Pump Source | Xenon lamp |
| Cooling Method | External Water Cooling |
| Total Power | 7KW |
| Power Requirement | 220V±10% /50Hz and 60Hz compatible |
| Machine Packing Size & Weight | Around 112*67*138cm, gross weight around 153KG |
| Chiller Packing Size & Weight | Around 60x58x108cm, gross weight around 88KG |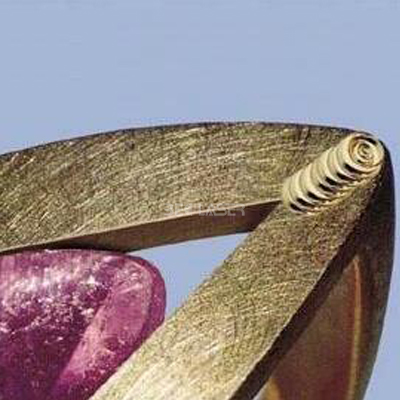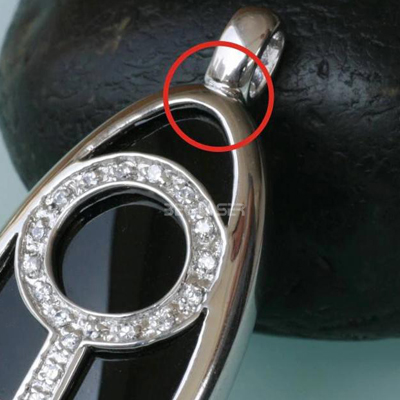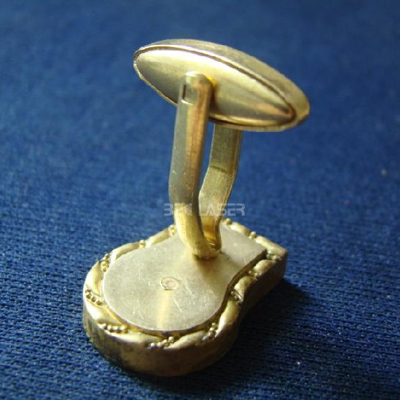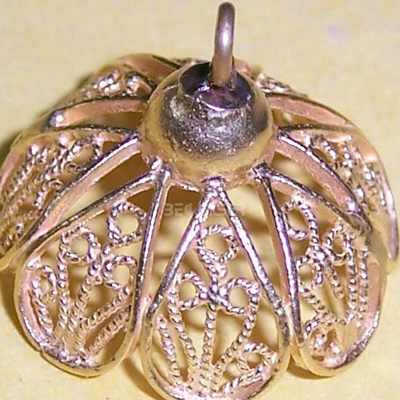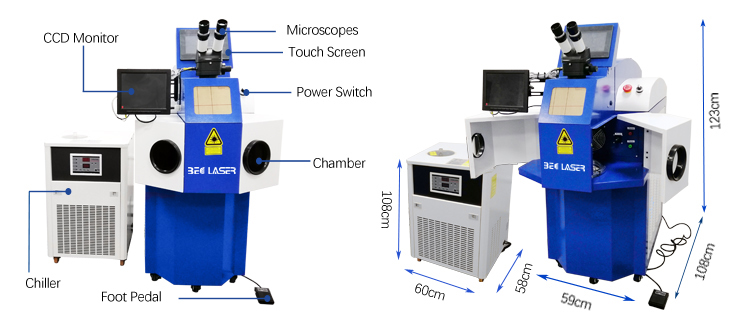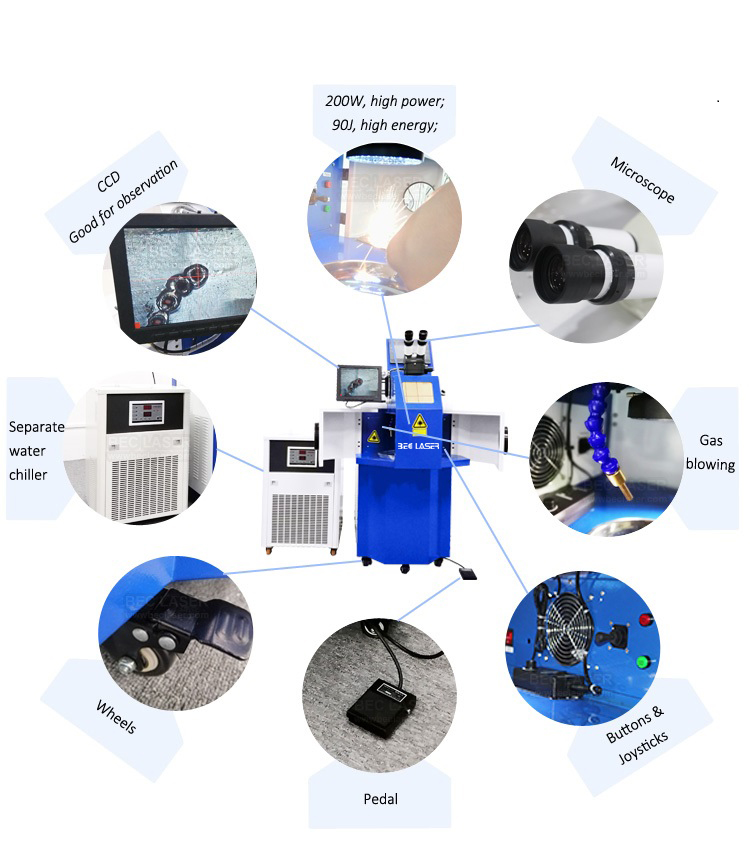 ---
---
Write your message here and send it to us