Online Flying Laser Marking Machine – Fiber Laser
A high-speed fiber laser marking machine's core is that its marking speed is much higher than a common laser marking machine. Small size, applied to the production line. And it is mostly used for professional industrial use for bulk order marking.
According to customer's different needs matching fiber, CO2, UV and other models and automatic assembly line work bench to meet customer requirements of flight standards system, to achieve assembly line operations to improve production efficiency.
Compared with the traditional ink printing, has the advantages of high efficiency, convenient without supplies, non-toxic, no pollution etc.. 
1. Professional online marking software.
2. 360 degree rotated laser path & scanner head.
3. Connected with mass production line, to achieve high working efficiency.
4. Wide range of application.The fiber laser marking machine can mark on all kinds of metal materials and some kinds of nonmetal materials.
5. Laser core life of more than 100,000 hours, long service life.
6. High efficiency for photoelectric conversion, simple operation, Compact in structure, support harsh working environment, no consumables.
7.Special marking software, can text, graphics, date, time, serial number, bar code, automatic jump number and other information.
8. Adopt Windows interface. Compatible with CORELDRAW, AUTOCAD and other software output files. Support PLT, AI, DXF, BMP files, direct use of SHX,TTF font library.
It can be a variety of metal, non-metallic materials for processing. Flying online laser printer machine combines laser technologies with production line, it can mark on fast moving items especially for pipe, cable and other products on conveyor for 24 hours continuous working.
It is suitable for marking pen, metal, craft gifts, advertising signs, model marking, food packaging, electronic components, surgical tools, PVC, ABS, HDPE cables, etc.
Model

F200F

F300F

Laser Power

20W

30W

Laser Wavelength

1064nm

Minimum Line Width

0.02mm

Single Pulse Energy

0.5mj

0.8mj

Beam Quality

<1.3~2.0M2

Repeating frequency

1~80KHz

Spot Diameter

6~8mm

Marking Range

Standard: 100mm×100mm/150mm×150mm/175mm×175mm

Power Adjustment Range

10-100%

Scanning Speed

≤7000mm/s

Cooling Method

Air cooling

Operating Environment

10℃~35℃(Non-condensing)

Electricity Demand

220V ( 110V) /50HZ (60HZ)

Packing Size & Weight

Around 105*67*64cm, 92Kg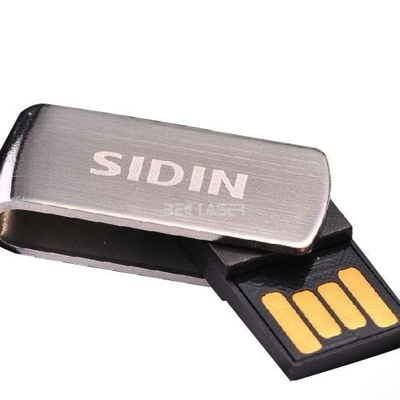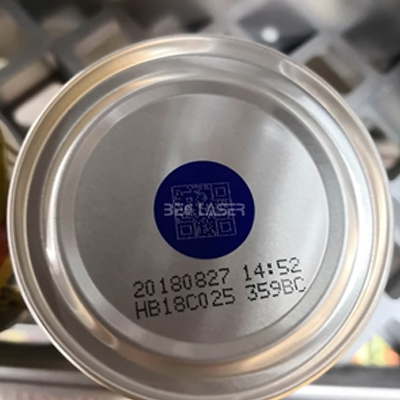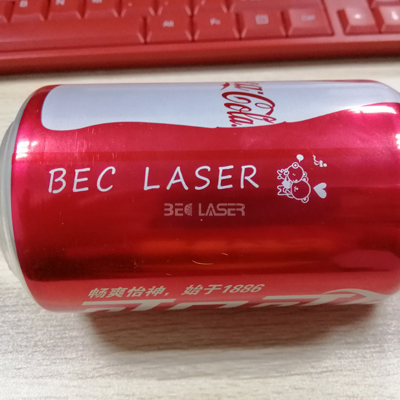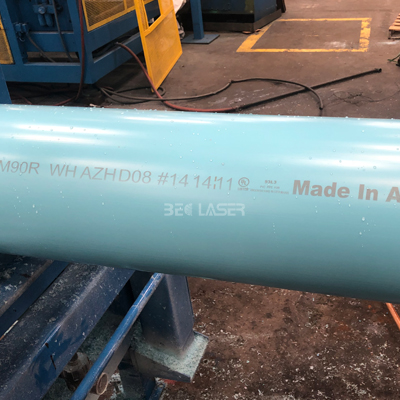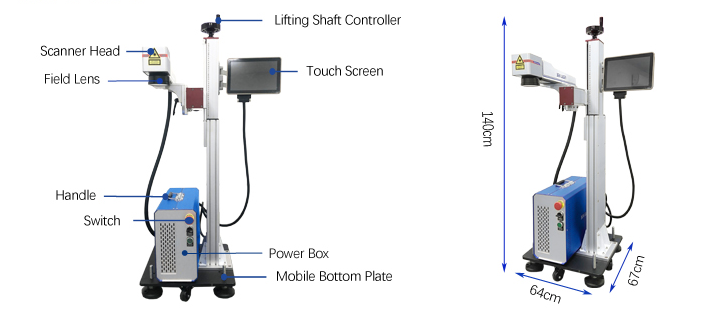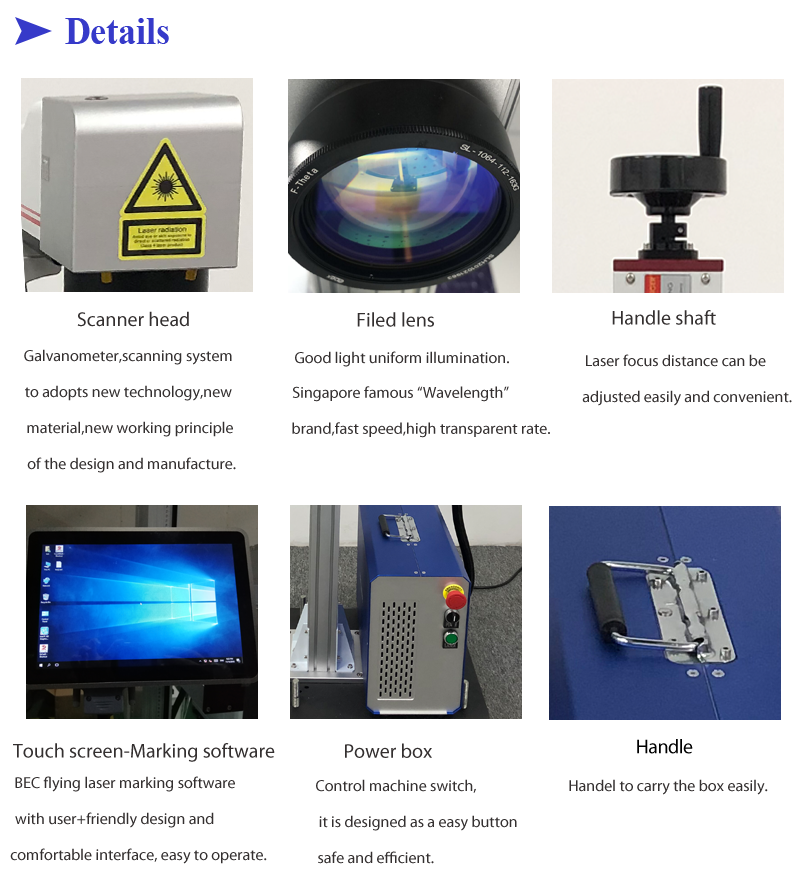 ---
---
Write your message here and send it to us