Fiber Laser Marking Machine – Enclosed Model
The enclosed laser marking system has safety enclosure, and it is available in both class 1 (closed version) and class 4 (open version) featured, using high quality components which is ideal for marking & engraving & cutting the metal jewelry products. It has motorized z axis, easy to operate.
Our laser marking machine adopts the best quality fiber laser source in the world. We have 20w, 30w, 50w,80w and 100w for optional.
This model is designed for customers who have special processing requirements and pay attention to the environment. It has super high "value" and at the same time has the high speed, high quality and cost-effective characteristics of a fiber laser marking machine.
At work, the fully enclosed fiber laser marking machine will block the fumes and dust generated by the processing in the box, so as not to cause pollution to the processing environment. This green, environmentally friendly and healthy fiber laser marking machine is especially suitable for customers who have high requirements for the working environment.
1. Fully Enclosed Compact System: Small-sized with safety cover and sensor door.
2. Electric Z Axis: Equipped with a motorized Z-axis to precise and comfortable setting of the marking distance for different part formats.
3. Easy Focus System: Double red dot focusing system allows user to find the correct focus quickly and set the optimal marking distance for different objects easily.
4. Marking Preview System: The user can quickly preview and adjust the position of the different marking objects on the part, thus ensuring precise and error-free marking.
5. EZCAD Programming System: Design graphics freely and programming of marking files, as well as laser control.
Ability to mark a range of metals and some non-metals materials.
Such as permanently mark logos,bar codes, QR codes, serial numbers and the high laser power also can engrave on metal products and cut thin metal sheet as well.
Model

F200E

F300E

F500E

F800E

F1000E

Laser Power

20W

30W

50W

80W

100W

Laser Wavelength

1064nm

Minimum Line Width

0.02mm

Single Pulse Energy

0.67mj

0.75mj

1.0mj

2.0mj

1.0mj

Beam Quality

<1.5M²

<1.6M²

<1.8M²

<1.6M²

Spot Diameter

7±1

7±0.5

6.5±1

Repeat Frequency Adjustment Range

30-60HZ

40-60HZ

50-100HZ

1-4000HZ

20-200HZ

Minimum Characters

0.1mm

Marking Range

110mm×110mm/ 160mm×160mm optional

Marking Speed

≤7000mm/s

Cooling Method

Air cooling

Operating Environment

0℃~40℃(Non-condensing)

Electricity Demand

220V ( 110V) /50HZ ( 60HZ)

Packing Size & Weight

Around 79*58*91cm; Gross Weight Around 95 kgs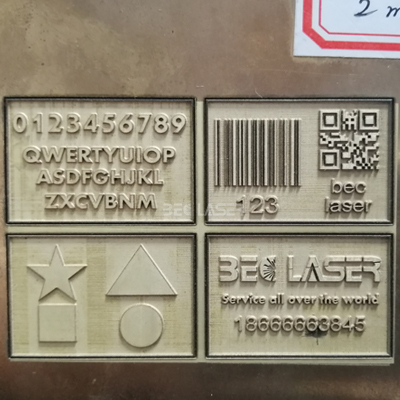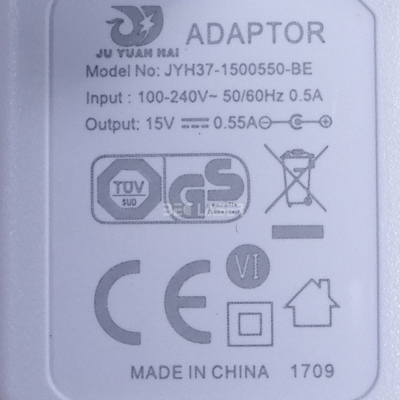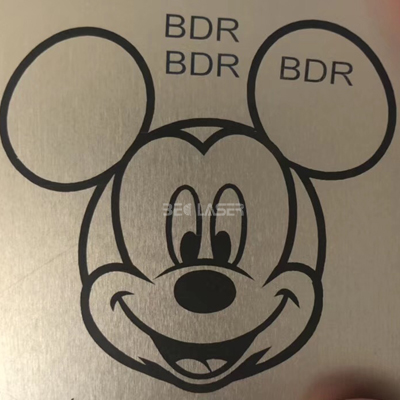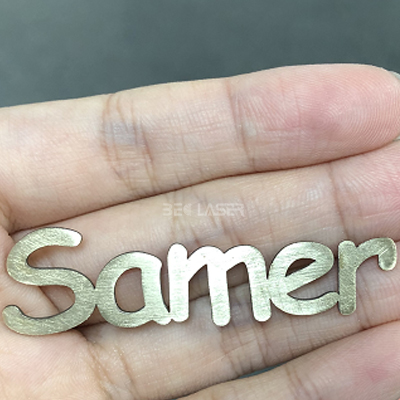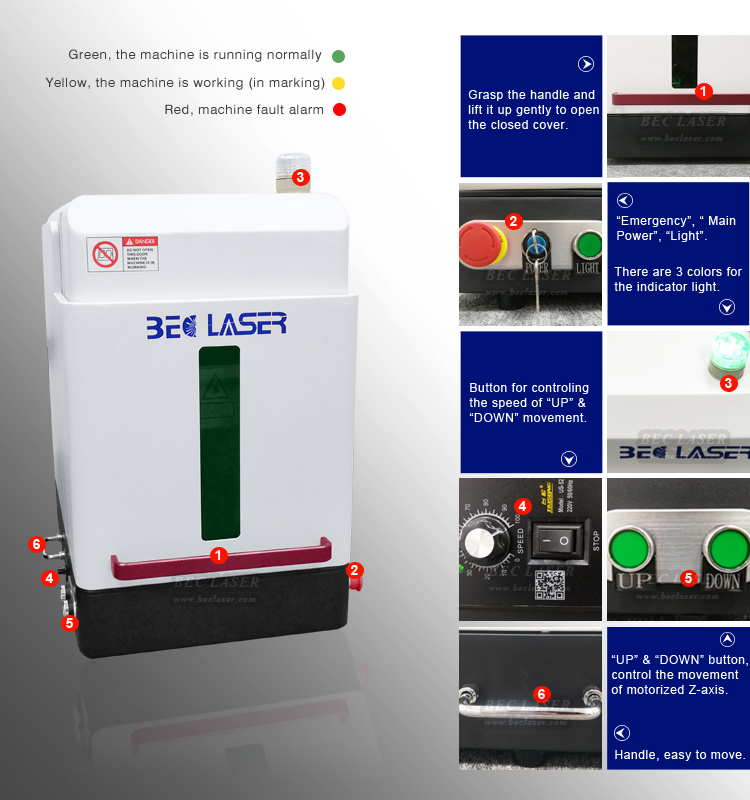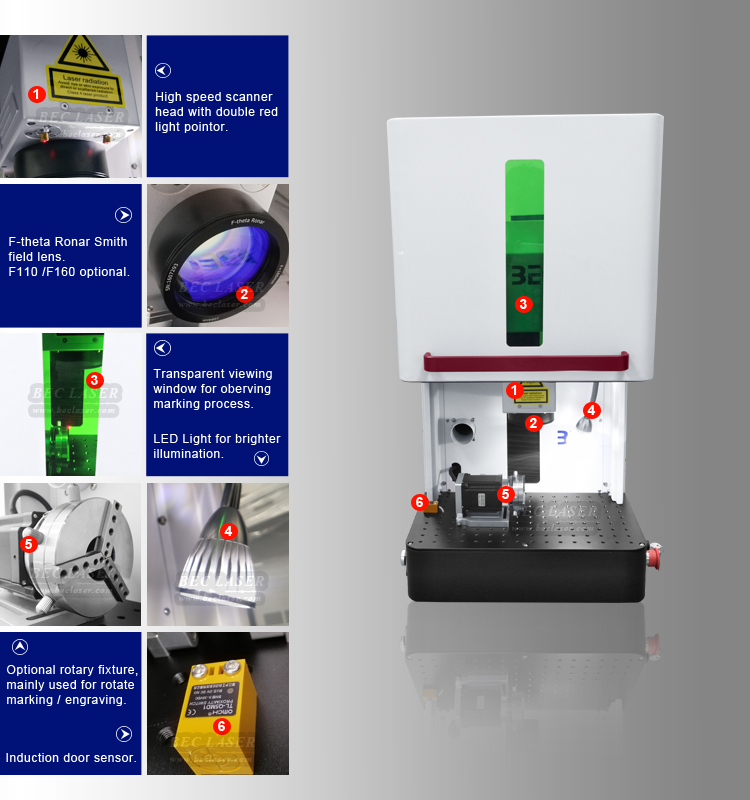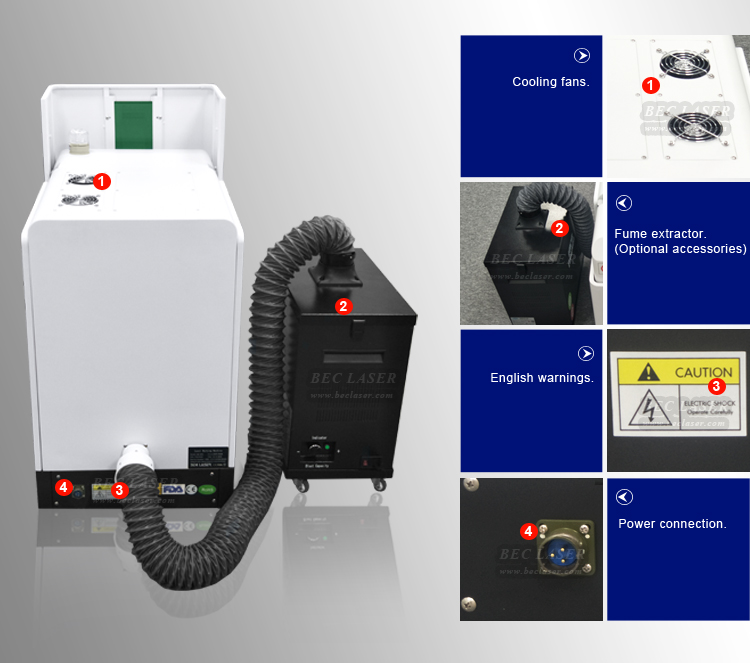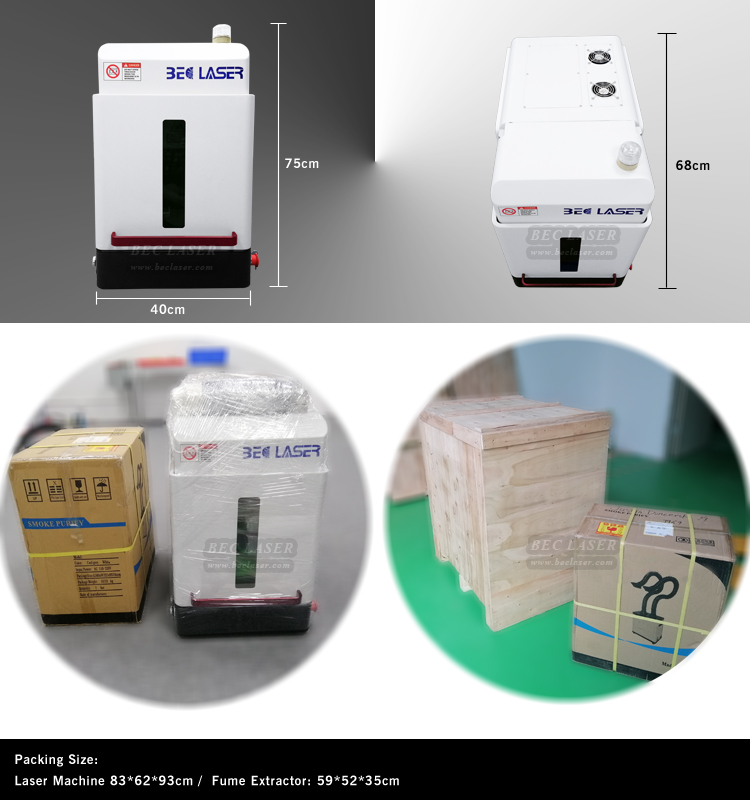 ---
Previous:
MOPA Color Fiber Laser Marking Machine
---
Write your message here and send it to us