Fiber Laser Marking Machine – Motorized Z Axis Model
This is a fiber laser marking machine. The structure design still adopts the split type. The laser box can accommodate 20W/30W/50W/80W/100W lasers. It is the same as the manual split portable laser marking machine, so it is also a portable marking machine. The advantage is that it has an electric Z axis, which can automatically adjust the focus up and down, without the need to manually adjust the manual axis handle continuously and portable fiber laser marking machine is also a fast and clean technology that is rapidly replacing older laser technologies. Small design is space-saving, easy to move compared with manual, it is easier to operate and more convenient. This is also BEC Laser's new electric portable fiber laser marking machine.
Direct laser marking and laser engraving has now become a common process in the many industries.
1、Compact: The high-tech product, which is combined of laser device, computer, auto controller and precision machinery.
2、High Precision: Re-position precision is 0.002mm.
3、High Speed: Imported scanning system makes the scanning speed up to 7m/s.
4、Energy Saving: The efficiency of optic-electrical converting is up to 30%.
5、Low Running Cost: No wearing part. Free maintaining.
Marking Materials
Both metals and some non-metals.
Metals: carbon steel/ mild steel, stainless steel, aluminum, copper, magnesium, zinc; rare metal and alloy steel ( gold, silver, titanium, etc. ) special surface treatment ( aluminum anodized, plating surface, surface oxygen breaking of aluminum and magnesium alloy).
Non-metals: plastics such as ABS, PVC, HDPE , PP, PC, PE, rubber, resin , etc.
Model

F200PD

F300PD

F500PD

F800PD

F1000PD

Laser Power

20W

30W

50W

80W

100W

Laser Wavelength

1064nm

Minimum Line Width

0.02mm

Single Pulse Energy

0.67mj

0.75mj

1.0mj

2.0mj

1.0mj

Beam Quality

<1.5M²

<1.6M²

<1.8M²

<1.6M²

Spot Diameter

7±1

7±0.5

6.5±1

Repeat Frequency Adjustment Range

30-60HZ

40-60HZ

50-100HZ

1-4000HZ

20-200HZ

Minimum Characters

0.1mm

Marking Range

110mm×110mm/ 160mm×160mm optional

Marking Speed

≤7000mm/s

Cooling Method

Air cooling

Operating Environment

0℃~40℃(Non-condensing)

Electricity Demand

220V ( 110V) /50HZ ( 60HZ)

Packing Size & Weight

Around 42*73*86cm; Gross Weight Around 44 kgs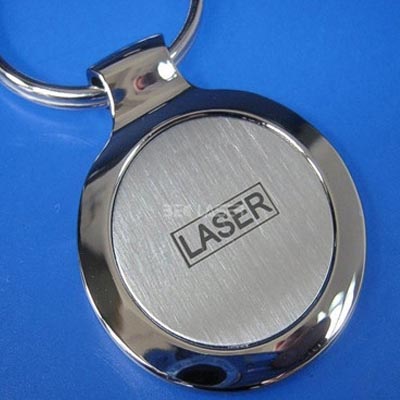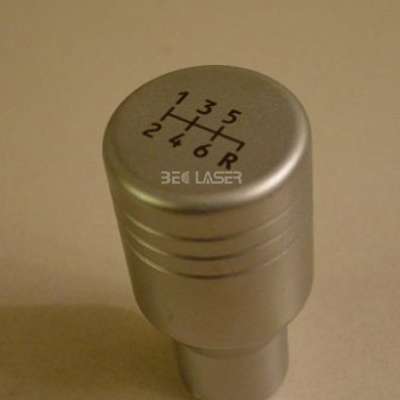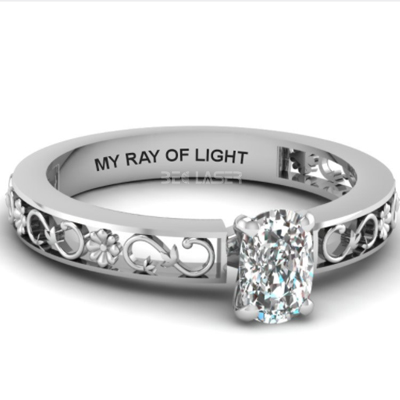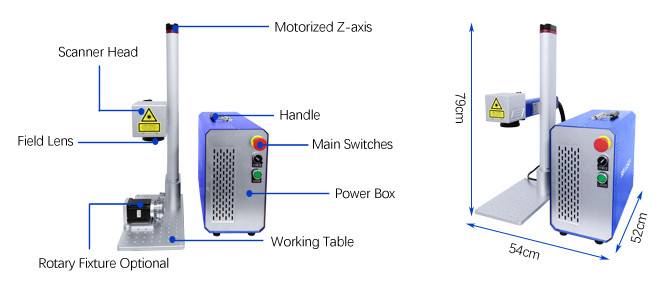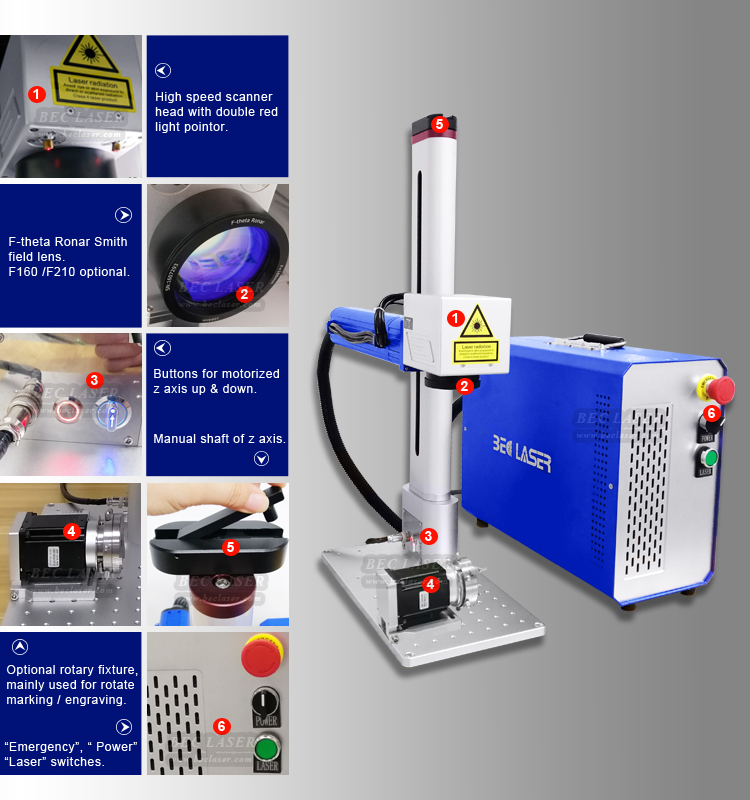 ---
---
Write your message here and send it to us